Description
Comfy sandals with original fish scale pattern. . Feminine, stylish and comfy sandals. Combine with long dresses, skirts, shorts, trousers and your favorite outfit.  The strap is elastic to adapt to your feet (note that we avoid using metals such as buckles and zips as they are not biodegradable). Start your wild and conscious walk! Which size to choose? True to size. Between two sizes (i.e., EU 38.5) we recommend you choose the biggest size (i.e., EU 39)
Features:

Sustainable & Ethical Fashion
Shoe Made in Spain mainly in Spanish materials.
100% ecological leather.
Elastic Strap
Original fish scale pattern

Made of:

Lining material: Eco suède
Insole: Regenerated leather
Exterior material : Ecological leather with fish scale pattern
Outsole : Recycled leather
Heel: Recycled wood

Size and Fit:

Heel height: 1.8 cm

Weight: 0.300 Kg

Available Sizes: 36, 37, 38, 39, 40, 41
Why We Love MOMOC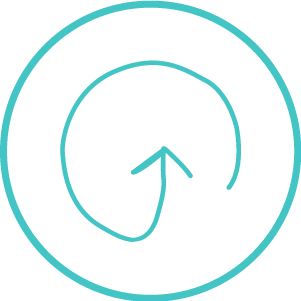 MOMOC embraces a circular model of production by incorporating recycled natural rubber and regenerated leather into their collections.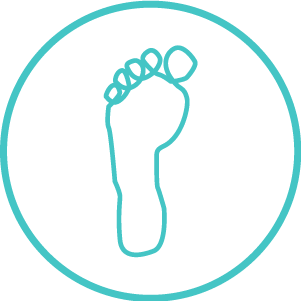 MOMOC, which stands for "Caring Of the Mother Of Materials" when read backwards, is rooted in respect for nature. They combine natural materials and a circular model of production to limit their negative environmental impact, and produce locally in Spain to reduce emissions from transport during production.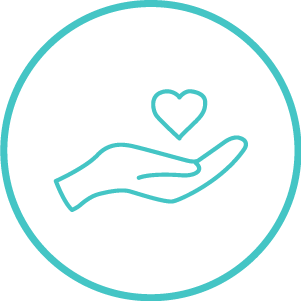 With every purchase, 2% is donated to NGOs that protect natural habitats through land conservation.

MOMOC shoes are made in Elda, Spain, and most materials are also sustainably sourced within Spain making them a truly Spanish label.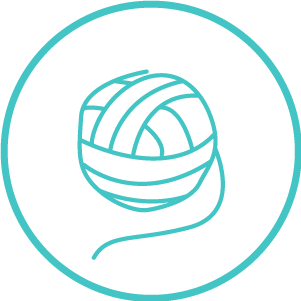 MOMOC works with natural materials such as cork and natural rubber that are sustainably harvested from nature. MOMOC also works with chrome-free and metal-free leathers, some of which are regenerated from upcycled sources.

MOMOC aims to work on a small, transparent supply chain largely located within Spain. Their shoes are made in Elda, Alicante in Spain in a factory frequently visited by founder, Gabriela Machado Llavero.
About MOMOC
MOMOC offers a collection of shoes designed for the modern woman who cares about both style and sustainability. The range features classic shapes inspired by the designs of female icons such as Coco Chanel, which elegantly combine comfort with style and sustainability. They are ethically made in Spain from natural and upcycled materials.
MOMOC Shipping
| | | | |
| --- | --- | --- | --- |
| Country | Cost | Free From | Delivery Time |
| | | | |
| | | | |
| | | | |
Payment & Security
Your payment information is processed securely. We do not store credit card details nor have access to your credit card information.